Influences: Most anything raw and loud and in-your-face catches my attention.
I really like that @robs included pics of his studio in his bio. I wish everyone would do it. So here's mine:



I would have shied away from this in the past cuz I can never seem to organize the junkiness of it. I always think it should look like a brochure of one of them highfalutin New York studios. Then I saw a video of David Byrne's home studio. There was stacks of shit everywhere! Then mine looked liked Martha Stewart had been through.

I've strived my entire life, literally since I was five years old, to be where I can sit down at a moments notice, any time, day or night, and record one of the songs bouncing around in my head. I am so grateful to be here now.

I started having some preFawm activity this year, like some sordid foreplay with December and January. I've settled into a statndard two hours in the studio after work most every night, which is very satisfying. Here is one of the bastards from that affair: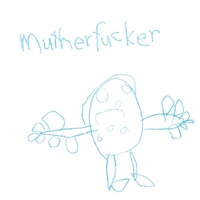 You can hear it here: https://www.youtube.com/watch?v=gfR9c... This song is NOT about my Dad. Just sayin.

So this fawm, I hope to finish the concept album started last fawm, which is part two of the concept album from the fawm before that, which was called, "We the People: Weapons of Mass Dumbass".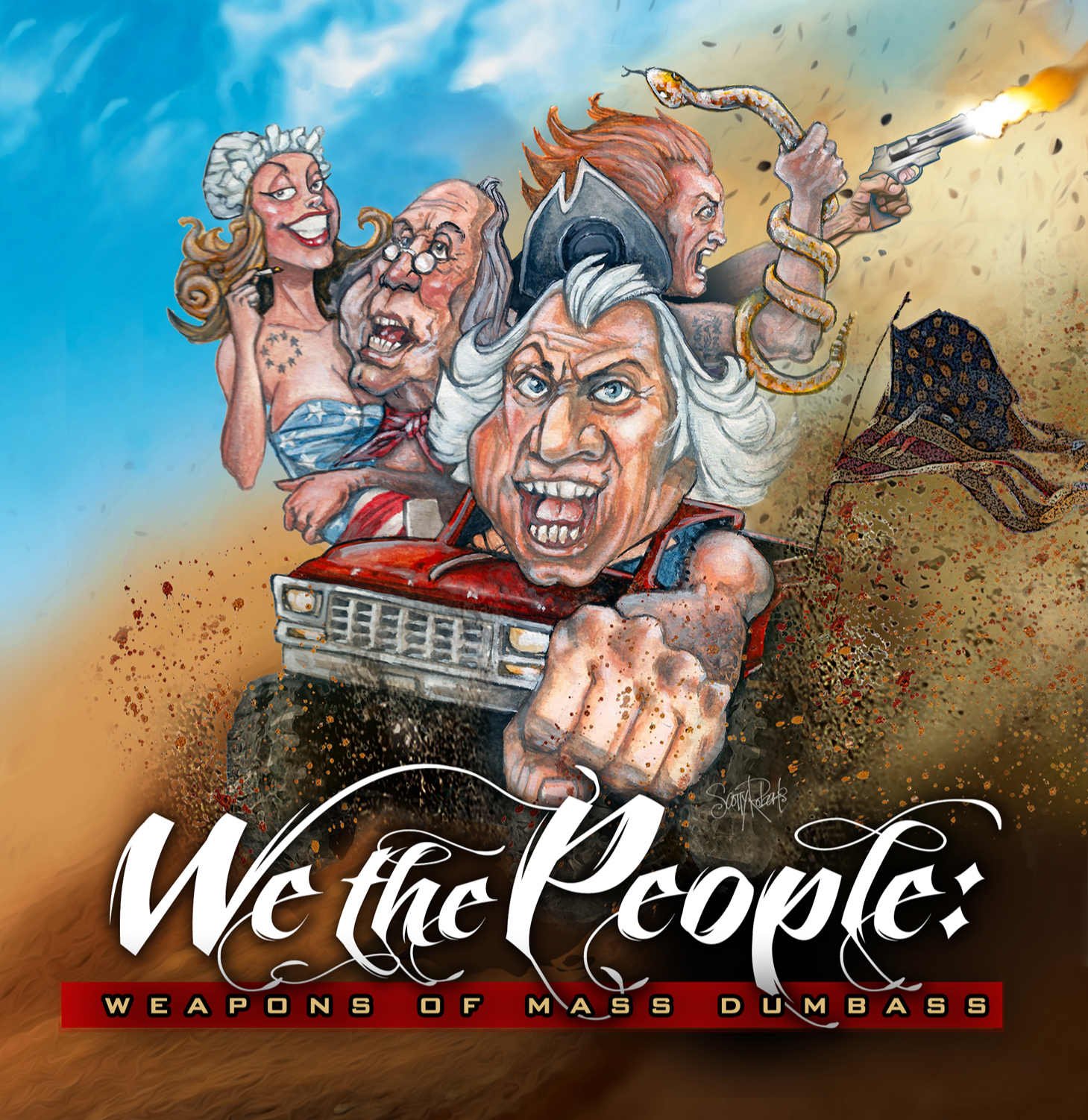 You can hear it here: https://www.youtube.com/playlist?list...

Last fawm, I only got three songs done, but I did finish the cover art!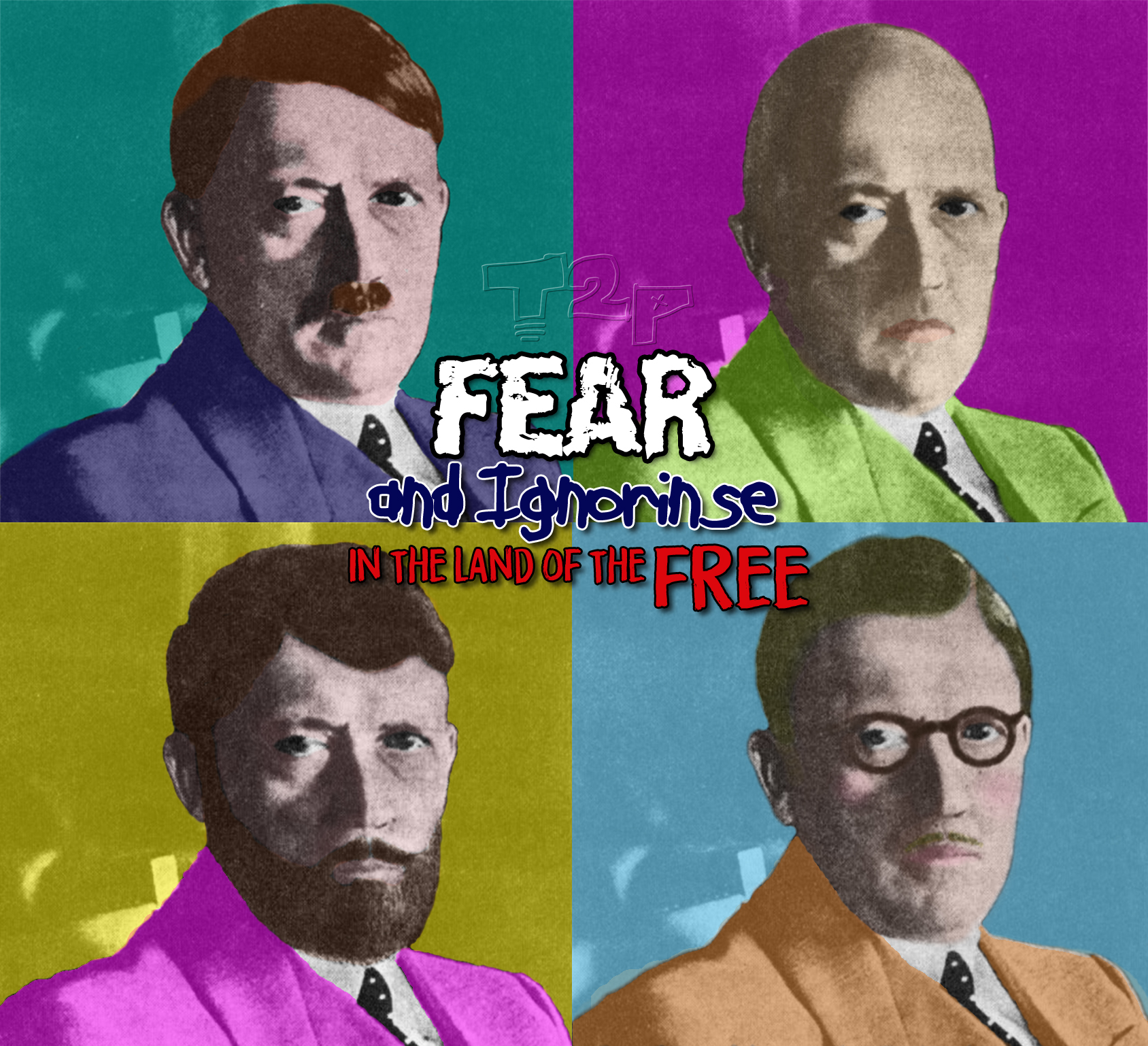 It continues my observations on the insanity of modern American society.