Influences: The humming of the warp drive from Star Trek the next generation.
Recently updated website:

http://alphanerealitygenerator.com

It took me a while but the album i wrote during last years fawm was finally released on Feb 3rd, 2017.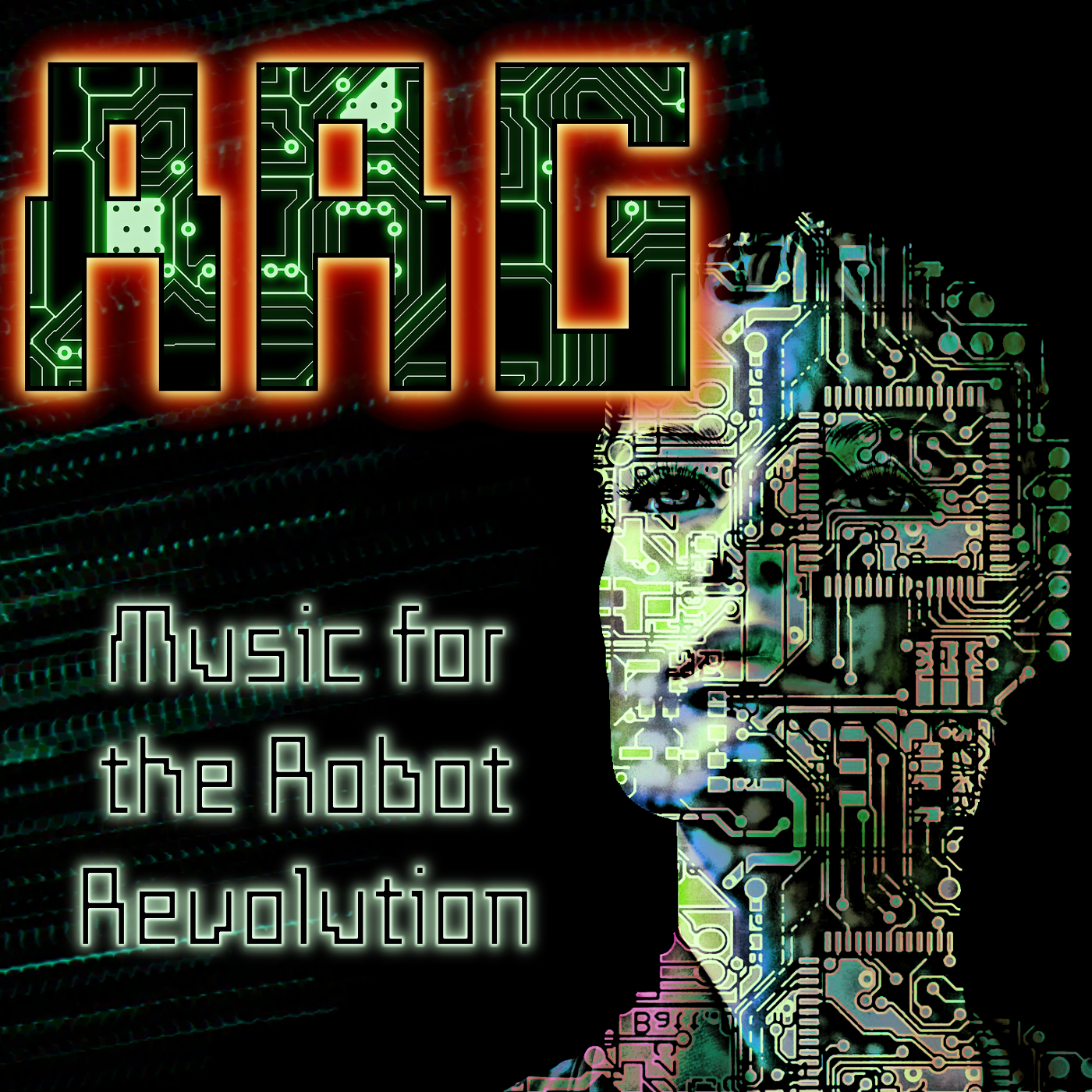 You can find it on bandcamp here:

https://alphanerealitygenerator.bandc...

Or if you want a physical copy in a sweet looking digipak of it you can buy it from cdbaby:

https://www.cdbaby.com/cd/alphanereal...